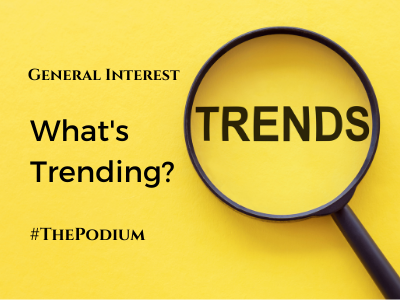 You know the saying, there is something for everyone and in this case, it is very true. However, this might not be for you.
Tropicana has introduced a new cereal that is made specifically for orange juice. That's right, no milk, ORANGE JUICE. It's called the Tropicana Crunch. It's a crisp honey almond cereal that is supposedly good with your morning OJ.
The slogan on their website about this new cereal that was released on May 4, 2022, on National Orange Juice Day says this about the new product: "Prepare your mind and cereal bowl for an unforgettable breakfast experience."
So, what do you think? Does this sound like something you might be interested in trying? Like we said earlier, there is something for everyone, and this might be for you. Check out your local grocery store. If you can't find it there, you can find it on eBay for $150. Yikes!! Enjoy!
Categorized in: General