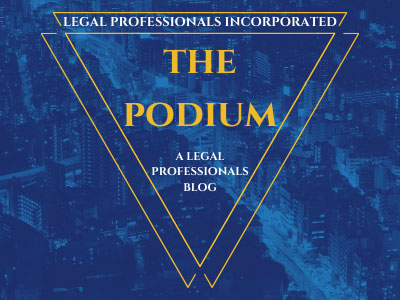 The Superior Court of California, County of Riverside, is considering closing or reducing the hours of both the Temecula (41002 County Center Drive, #100) and Blythe (265 N. Broadway) Courthouses.
The dates of these considered closures are unknown but will not be before July 22, 2013.
Please click below to see the Court's notices (2 page document).
publicnotice_temecula_Blythe_closure
Categorized in: Legal Procedure