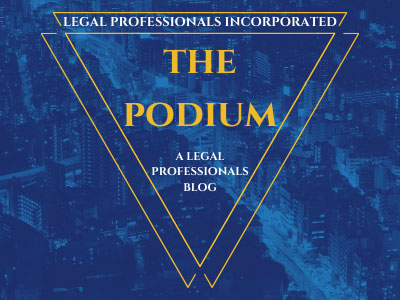 This is some real bad news…
The Los Angeles County Superior Court intends to start a massive layoff of up to 511 court positions  which should affect 177 court employees  today.
Please bear with the Court while the work load is redistributed as there will understandably be delays.
Please also recall that commencing today through June 19, 2013, any documents filed at LASC – Central Civil Filing Window / Room 102 (111 N. Hill, LA)  after 12:00  must be dropped off.
Please click the link below to see the Court's full news release.
142013614870NewsReleaseLayoffsfinal6-13-13
Categorized in: Legal Procedure