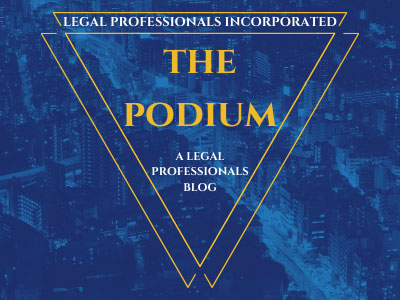 As reported previously this month, the Los Angeles County Superior Court has launched a pilot program of its real-time online Court Reservation System (CRS).  This is taking place in its three personal injury courtrooms (Depts. 91, 92 & 93) located at the Stanley Mosk Courthouse, 111 N. Hill Street, Los Angeles, CA.  Parties with cases assigned only to these three courtrooms may reserve a law and motion hearing date via CRS, utilizing the Court's website at www.lasuperiorcourt.org under "Civil."
Reservations for Motions to Compel Further Responses cannot be made using CRS as certain conditions must be met.  Therefore, one must contact the courtroom directly to reserve a hearing date for compelling further discovery responses.
CRS is accessible 24 hours a day, 7 days a week and is available now to make reservations for hearing dates in July, 2013 and beyond.  It is not mandatory to use CRS at this time; parties are free to send an email to pismc@lasuperiorcourt.org or to call 213.974.1394 between the hours of 1:30 pm and 4:30 pm to reserve hearing dates.
Scheduling hearings in all other courtrooms will continue with the procedures currently held with each respective courtroom.  Once the pilot program has been completed, it it anticipated that other courtrooms in the Court shall commence with the CRS procedures outlined in the Court's Notice which may be found by clicking on the link below.  Use of CRS or its content does not supersede any statutes, rules and/or policies/procedures related to motions and/or giving notice.
Categorized in: Legal Procedure