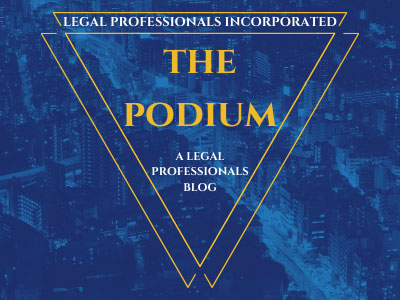 Commencing July 3, 2013, the selection of an Arbitrator in Sacramento Superior Court must be completed by utilizing the Court's online form.  It will no longer be acceptable to use the telephone call-in selection process.  The on-line form is accessible via the court's website at http://www.saccourt.ca.gov/civil/arbitration-selection.aspx.
This form is available now and may be used immediately.  However, it will not be mandatory until Tuesday, July 2, 2013, at which time the call-in telephone line shall be disconnected at 5:00 p.m.
All parties are responsible to confer and agree upon the names of at least three potential arbitrators prior to submitting the names.  During this meet and confer, it should also be agreed upon as to which party will be responsible for submitting the names to the court by utilizing the form on the court's website.  The responsible party must submit the agreed upon names in order of preference.  Should the parties fail to submit any names, the court will appoint an arbitrator.  Regardless, the court will mail a Notice of Appointment of Arbitrator to all interested parties.
Pleas click on the link below to view the Court's full notice.
Change+to+Arbitrator+Selection+Process+7+03+13
Categorized in: Legal Procedure