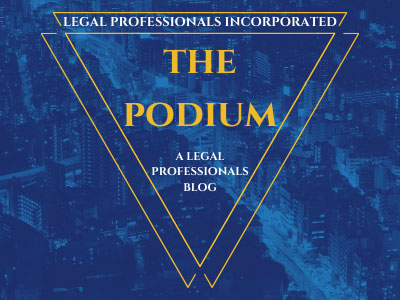 Beginning June 20, the court will start a pilot program where e-filing for Family and Probate cases will be permissive. Mandatory e-filing for those case types will begin on August 1. Refer to the schedule below by case type for more information. (Note: currently there is no planned date to start electronic filing in criminal case types.)
How to E-File
The e-filing link (for both the pilots and mandatory e-filing) is: www.odysseyefileca.com/service-providers.htm . To start e-filing you must select your service provider. An electronic filing service provider (EFSP) provides an online service to help you file your documents, and acts as the intermediary between you and the Court's Case Management System. Each EFSP offers a variety of additional services and you should evaluate which provider meets your filing needs. Once you pick the EFSP you would like to use for electronic filing, you will be able to go through their tutorial on how to do electronic filing.
The Court has published local rules regarding electronic filing.
Document Standards
Documents should be submitted in searchable PDF format, and searchable PDF/A is preferable. PDF/A is a format which excludes those PDF features that give rise to concerns about the ability to archive documents. Newer scanners allow users to directly create a PDF/A. Users with older scanners can use a conversion tool (such as Acrobat 9) to convert scanned documents to PDF/A.
Complete Notice can be viewed at: http://www.scscourt.org/forms_and_filing/efiling.shtml
Categorized in: Court Notices