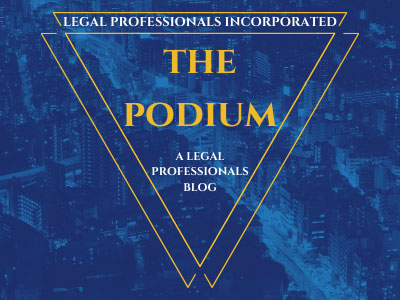 Court Discontinues Business Counter Cutbacks on July 11th
After a nearly four-year service cutback, the San Diego Superior Court will reopen its business offices on Friday afternoons and expand its business service hours starting Monday, July 11, 2016. Business counters located at the Criminal, Civil, Family, Probate, Juvenile, and Traffic Courts will now be open until 4:00PM Monday through Friday. This change marks an end to the Court's Friday noon closures for business counters. In September 2012, the Superior Court reduced service hours to address staffing shortages brought on by unprecedented budget cuts.
"There were few worse things than seeing a frustrated member of the public show up at the courthouse to take care of a legal matter on a Friday afternoon and find the offices closed," says Executive Officer Michael Roddy. "Unfortunately we lost quite a few employees in the cutbacks during the recession and our remaining employees needed that Friday afternoon to help with backlogs and case processing. Now that our budget has stabilized and we have the ability to replace employees who leave the court or retire, our first priority is to ensure the public can get access to our business offices to help in getting their legal issues addressed."
While the 2012 closures did not impact trials, or the time courtrooms were in session, clerks' business offices located at all San Diego Superior Court facilities were closed Friday afternoon. This meant that the public was required to use drop boxes outside the offices for filing papers or submitting payments on Fridays. Those drop boxes will continue to be available after 4 p.m. pursuant to California Rules of Court, rule 2.210.
http://www.sdcourt.ca.gov/pls/portal/docs/PAGE/SDCOURT/GENERALINFORMATION/NEWS/NEWSRELEASES/NEWSRELEASESPART1/06-15-16%20-%20SDSC%20EXPANDS%20BUSINESS%20OFFICE%20HOURS.PDF
Categorized in: Legal Procedure