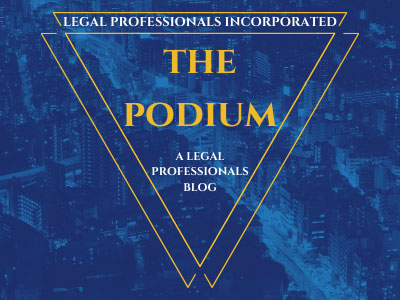 E-Filing is now available for all civil case types: Unlimited, Limited, Small Claims, Probate and Guardianships, Family Law, Family Support, Adoption and Mental Health.
Effective January 1, 2016, electronic filing will be MANDATORY in San Luis Obispo Superior Court for all limited civil and all probate case types.
Pursuant to CRC 2.253(b)(7) E-Filings received prior to 4:00 P.M. on court days will be filed in as of that day. E-Filings received aft 4:00 P.M.will be filed in as of the next court day.
Civil case FAX filings are no longer accepted. Please use E-Fiiing.
For a list of E-Filing Service Providers (EFSPs) currently serving this court please go to: http://www.odysseyefileca.com/service-providers.htm.
Categorized in: Legal Procedure