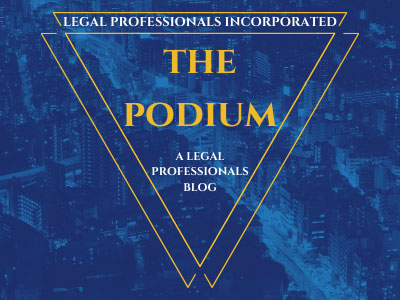 The court's Fee Scheduled (SDSC Form #ADM-001) has been amended and contains two new fees, which are summarized below.
The changes are effective January 1, 2016.
New Fees:
• A new fee of $30 for registration of conservatorships established outside of California. [Gov. Code §70663].
• A new fee of $75 for a Petition for Writ (SC-300) in a Small Claims action. [Civil Code of Proc. §116.798].
The revised Fee Schedule (SDSC Form #ADM-011) is posted on the court's website at www.sdcourt.ca.gov and will also be available in the clerk's office.
Categorized in: Legal Procedure