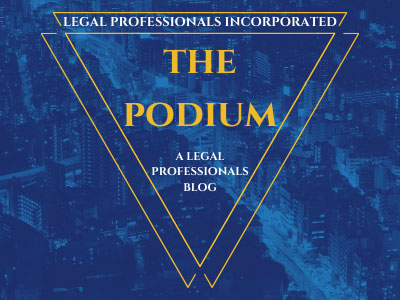 The New Sutter County Courthouse is scheduled to open to the public on Tuesday, January 19, 2016.
The new courthouse replaces two overcrowded, aged, and security deficient County-owned buildings, including the historic Sutter courthouse, built in 1901. A dedication ceremony was held for the new three-story building on August 24, 2015 but a series of construction related delays prevented the facility from opening as scheduled.
Commencing January 19, 2016 all court services and proceedings will be conducted in the new location. The current court facilities located at 446 and 463 Second Street in Yuba City will be vacated. The space occupied by the court at 463 Second Street will revert to the county in accordance with property acquisition agreement for the site of the new courthouse. The space occupied by the court in the historic courthouse will remain the property of the State through the Judicial Council of California.
Persons scheduled to appear in court in Sutter County on or after January 19, 2016 must report to the New Sutter County Courthouse at 1175 Civic Center Blvd in Yuba City.
Categorized in: Legal Procedure