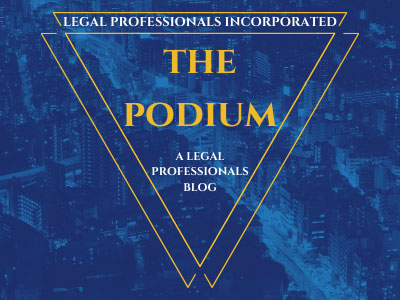 Commencing January 27, 2014, the San Francisco County Superior Court will implement mandatory e-Filing in the following types of cases:
• Antitrust/Unfair Competition
• Business Tort
• Common Counts/Open Books/Accounts/Collections
• Construction
• Contract/Warranty
• Injunctive Relief
• Intellectual Property
• Mass Tort
• Partnership and Corporate Governance
• Personal Injury/Property Damage (Vehicle and Non-Vehicle Related)
• Products Liability
• Subrogation/Insurance
• Toxic Tort/Environment
• Wrongful Discharge
• CEQA
Asbestos, Probate Trust and Complex Litigation areas also subject to mandatory e-Filing. In Pro-Per and "non-parties" are exempt from mandatory e-Filing.
File & ServeXpress (formerly Lexis/Nexis E-Serve) is the only agent the court has authorized to collect statutory filing fees at this time.
Please click below to view the court's entire Notice:
San+Francisco+-+Mandatory+eFiling
Categorized in: Legal Procedure