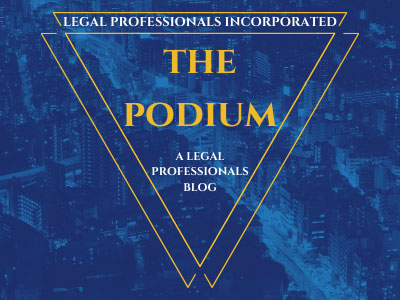 Both the Federal Subpoena forms and Bankruptcy Subpoena forms were updated last month (December 2013), and the Federal Courts also added the following changes regarding the rules in issuing the subpoenas within Rule 45 of the Federal Rule of Civil Procedure:
1. The place of production must ALWAYS be within 100 miles of the deponent/witness/custodian, no matter if you want them to appear or if you are just asking for documents only.
2. Each subpoena must also have its own separate "Notice" along with the subpoena itself (two separate documents).
3. The court has removed the "If action is pending in another District, state where" verbiage underneath the Case Number on the top right of the subpoena. Rule 45 now states that the subpoena is issued out of the District where the original case/action is pending, so if the subpoena is to be served in New York, Florida, etc., the subpoena will state at the top, "Central District of California", assuming the case was filed in Central District of California as the example.  (If any Motions to Compel, etc. need to be filed against the Witness/Deponent/Custodian of Records, those would still need to be filed in the local District Court of where the Witness/Deponent/Custodian is at.)
Categorized in: Legal Procedure