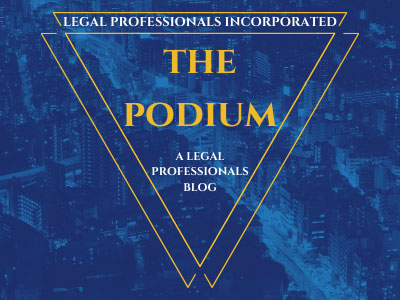 As of January 27, 2014, voluntary e-Filing has taken effect in the San Francisco County Superior Court for 16 new Civil case types.
San Francisco Superior Court was poised to launch a significant expansion of its mandatory e-Filing program this past Monday, January 27, 2014 – instead, it is now implementing voluntary E-Filing for 16 new Civil case types, Court Executive Officer T. Michael Yuen announced.
After significant delays in contract negotiations with One Legal, LLC – the Court's new vendor for the mandatory e-Filing expansion – the Court received the signed contract just prior to a Court-imposed 5 p.m. deadline yesterday. However, One Legal is unprepared to serve customers seeking to e-File documents in the 16 new case types on January 27, 2014.
You can read the Court's full notice regarding this below:
Categorized in: Legal Procedure