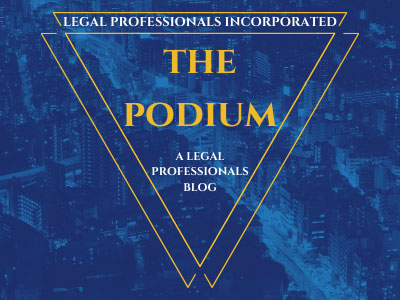 Effective September 6, 2016, the Superior Court of California, County of San Bernardino is pleased to announce the creation of a stand-alone Complex Civil Litigation Department as authorized by California Rules of Court, Rule 3.400 et seq. All new files, deemed provisionally complex by the initiating party, will be filed directly to the complex civil department.
Existing complex cases will be handled on a case by case basis.
The creation of this department is possible due to increased levels of funding benefiting the San Bernardino Court. The Court, for years the second most underfunded court in the California court system, has received increased funding through the implementation of a new statewide funding model, WAFM or Workload Allocation Funding Model. The formation of this new, Complex Civil Litigation Department follows other recent initiatives to restore access and improve service to our community.
In the last fiscal year, we have opened one Family Law courtroom in the Valley and expanded a family courtroom in Victorville to full time, added one Juvenile Dependency courtroom, and consolidated probate functions into one stand-alone division.
Restoration of services to our outlying areas is also a top priority as seen by the creation of a Needles calendar in coordination with a transportation initiative with the City of Needles.
The Complex Civil Litigation Department is located in Department S-26 of the San Bernardino Justice Center. Judge David Cohn will preside over this department designed to provide exceptional and individualized judicial management to complex cases, expedite resolution of complex issues, and create cost and resource efficiencies. Guidelines for this program can be found at sb-court.org on the Civil page.
For more information please contact the Court Executive Office at 909-708-8746
http://www.sb-court.org/Portals/0/Documents/PDF/NewsandNotices/8.16.16%20PRESS%20RELEASE%20-%20CREATION%20OF%20COMPLEX%20CIVIL%20LITIGATION%20DEPT.pdf
Categorized in: Legal Procedure