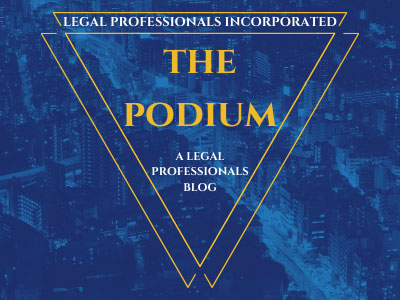 The San Bernardino Superior Court is pleased to announce the much anticipated opening of the first Children's Waiting Rooms in San Bernardino County on Tuesday, September 6, 2016. This free service will be available Monday through Friday, from 8:00 a.m. to noon, and 1:00 p.m. to 4:30 p.m., (except court holidays) for children 2 ½ years old (toilet-trained) and up to 14 years of age whose parents or guardians are conducting court business at the San Bernardino Justice Center and Historic Courthouse locations.
Modeled after successful waiting rooms in courthouses of other counties, this program will provide a place for creativity and imagination away from the courtroom, which can be an upsetting and sometimes frightening experience for young children. The waiting rooms will be operated and staffed by a private vendor, Choices for Children, with credentialed and experienced childcare providers trained to interact positively with children, making children feel welcomed and safe. Accommodation is limited and provided on a first-come, first-served basis.
Locations and phone numbers:
San Bernardino Justice Center
247 W. 3rd Street, 1st floor
San Bernardino, CA 92415
(909)708-8340
Historic Courthouse
351 North Arrowhead Drive, 3rd Floor
San Bernardino, CA 92415
(909) 708-8339
In early fall 2016, the Superior Court of San Bernardino County plans to hold a grand opening ceremony that will serve to feature the Children's Waiting Rooms' contribution to the community.
For more information please contact the Court Executive Office at 909-
708-8746.
http://www.sb-court.org/Portals/0/Documents/PDF/NewsandNotices/8.26.16%20PRESS%20RELEASE%20-%20CHILDREN'S%20WAITING%20ROOMS.pdf
Categorized in: Legal Procedure