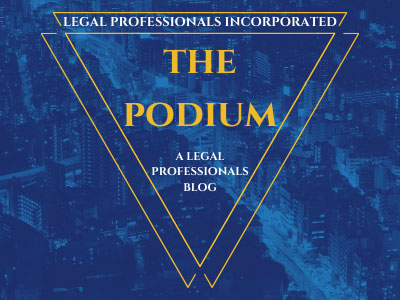 Organizers of the Homeless Veteran Stand Down benefits faire are seeking applications for the 2016 Stand Down. The event will be a three-day event, 9/16/16 through 9/18/16 at Mather Air Force Base in Rancho Cordova, Ca. Hundreds of homeless veterans are provided a broad range of necessities, including food and clothing; medical, legal and mental health assistance; job counseling and referral; and importantly, companionship and camaraderie to lift their spirits – all in one location. In the military, Stand Down afforded battle-weary soldiers the opportunity to renew their spirit, health and overall sense of well-being. Today's Stand Down affords the same opportunity to homeless veterans.
Homeless Veterans or Veterans at risk of becoming homeless may contact Veteran Services Officer, Virginia Wimmer, at (209) 468-2916 by 9/9/2016 to apply.
Concerned citizens, community organizations, clubs, non-profit groups and business organizations are needed to establish and operate the Stand Down. Volunteers make a major difference in this event. Organizations or individuals interested in volunteering, please contact Jason LeBeouf at (209) 954-3920.
https://www.sjcourts.org/wp-content/uploads/PR.018.pdf
Categorized in: Legal Procedure