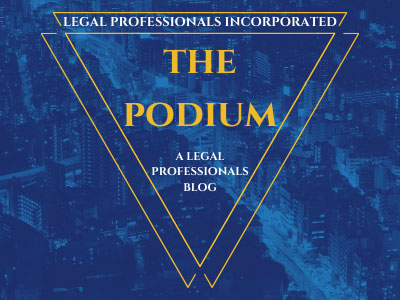 The court has evaluated traffic and criminal jurisdictional boundaries for the Mid-County (Southwest Justice Center) and the Western (Banning Justice Center and Hall of Justice) regions in order to equalize the workload between courts. Based on the court's review, the court has decided to shift jurisdictional boundaries between Banning Justice Center, Riverside Hall of Justice Center and the Southwest Justice Center. The following changes will take effect on February 1, 2017.
• Infraction citations emanating from the cities of Temecula, Lake Elsinore and Menifee and the communities of Homeland and Winchester, issued on or after February 1, 2017, will be cited to appear at the Southwest Justice Center.
• Misdemeanor and felony cases emanating from the communities of East Hemet (Unincorporated area), with a violation date of February 1, 2017 or after, will be filed at the Southwest Justice Center.
The jurisdictional boundaries for criminal and traffic cases will now be designated by cities and communities, in lieu of zip code. Please notate the city or community on the citation or other document that is submitted to indicate where the violation occurred.
For your reference the Criminal Administrative Order which outlines where to file felony, misdemeanor and infraction cases is located on the Court's website at: www.riverside.courts.ca.gov/wheretofile.shtml
If you have any questions regarding this change, please contact at the Court's Executive Office at 951.777.3163.
http://www.riverside.courts.ca.gov/publicnotice_criminaljurisdictionchanges.pdf
Categorized in: Legal Procedure