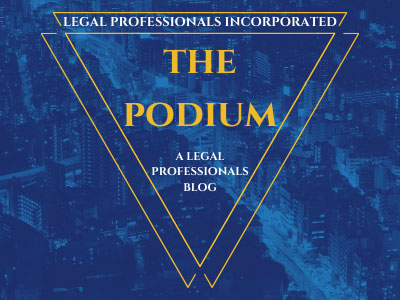 Effective immediately, pursuant to Cal. Rule of Court, CCP and Los Angles County Court Rules, a General Order is hereby mandated for use in all personal injury cases which are assigned to Departments 91, 92 & 93.  Each Plaintiff in this type of case must serve the General Order and Final Status Conference on each Defendant when serving the Summons and Complaint.  This must also be reflected on the Proof of Service.
This General Order includes, but is not limited to the following information:
*Summons and Complaints must be served within three (3) years of the Complaint being initially filed.
*There will be no further Status Conference Hearings in Personal Injury Cases in LASC Depts. 91, 92 and 93.
*Parties are required to submit courtesy copies of each document to the courtroom within three days of a hearing date.  All hearing dates MUST be reserved.
*Exparte motions should be noticed for 8:30 a.m.
Jury fees are due no later than 365 days after the the initial Complaint was filed.
Please click on the below to review the entire General Order.
Categorized in: Legal Procedure