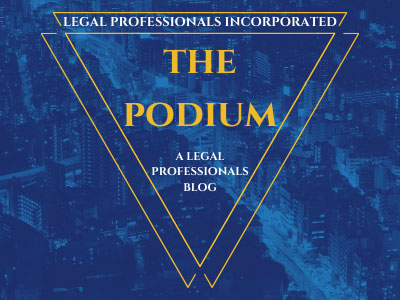 Law and Motion hearing dates must now be reserved through the Attorney Motions Reservations System (AMRS) in Kern County.  By doing so, it shall make the entire  reservation / hearing process more streamlined.
Kern County Superior Court also shall reduce its counter and telephone service hours commencing June 10, 2013.
The new hours shall be Monday through Thursday: 8:00 am – 3:00 pm, and Fridays: 8:00 am – noon.
Drop boxes will be available at all court locations.  Documents deposited therein shall be deemed filed same day if deposited by 5:00 p.m.  The courtroom hours shall remain unchanged (8:00 am – 5:00 pm).
For further information on these matters, please click on the link below and also refer to the
Categorized in: Legal Procedure