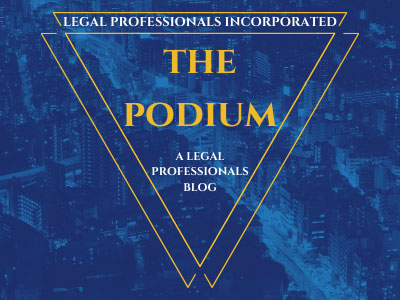 The Nevada County Law Library is offering monthly "Noon Time Legal Seminars" to the general public and practicing attorneys on topics of general interest beginning on April 19. These seminars are taught by local attorneys and designed for the lay person, as well as for the practicing attorney, who will receive MCLE credit (Minimum Continuing Legal Education).
Seminars are from 12:00 – 1:00 pm held on the third Tuesday of every month, except in July and December, on the first floor of the Nevada County Superior Court at 201 Church Street in Nevada City.
The following is a schedule of topics and presenters:
April 19: Homestead Exemption / Asset Protection, presented by Jeff Guyton
May 17: Unlawful Detainer, presented by Morgan Halperin
June 21: Legal Responsibilities of Nonprofit Board Members, presented by Dylan Hendricks
August 16: Family Law Custody and Support Basics, presented by Cleat Walters
September 20: Basic Divorce, presented by James Phillips Anderson
October 18: Probate, presented by Steve McFarland and Rich Keene
November 15: Easements, presented by Steve Hass
To enroll in these seminars, please call 530-265-7161 or email law.librarian@nevadacountycourts.com. The cost is $15/seminar for non-attorneys and $30 for attorneys.
http://www.nevadacountycourts.com/cgi/dba/news/db.cgi?uid=default&switch=1&type=News&ww=1&sb=1&so=descend&view_records=1&ID=*
Categorized in: Legal Procedure