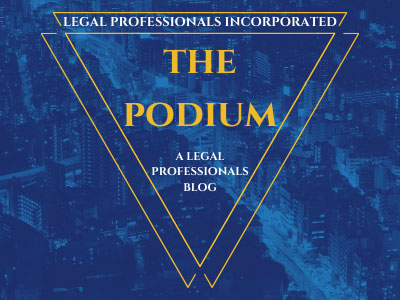 Monterey County Superior Court, in collaboration with the Monterey County Bar Association and with funding from a Recidivism Reduction Fund Court Grant and the National Drug Court Institute, is proud to present a FREE one-day educational opportunity, the VET COURT SYMPOSIUM, in the Monterey Peninsula area on Friday, May 13, 2016.
Veterans Treatment Courts (VTCs) are a relatively new type of problem-solving court. The first VTC was implemented in Buffalo, NY in 2008, serving military veterans utilizing a combination of several problem-solving court models.. The veteran's court model is based on drug treatment and/or mental health treatment courts. Substance abuse or mental health treatment is offered as an alternative to incarceration. Typically, veteran mentors assist with the programs.
Date, Time and Location: FRIDAY, MAY 13, 2016, 8:30 am – 4:00 pm
VET COURT SYMPOSIUM
National Steinbeck Center
1 Main Street – Salinas Room
Salinas, CA 93901
Registration opens at 8:00 a.m. and the program is scheduled to begin at 8:30 a.m. It will conclude at 4p.m. Lunch is catered by Portobello's Rotesserie and Cafe and is included in your registration.
There is no charge for registration.
http://www.montereycountybar.org/page/VETCOURT1
Categorized in: Legal Procedure