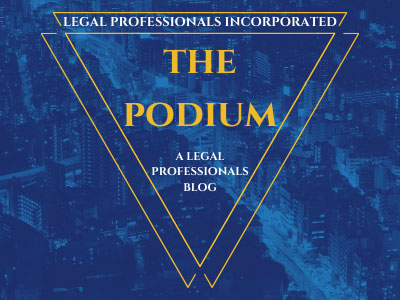 Monterey County Superior Court is pleased to announce the launch of an electronic filing [e-filing] system for civil, family, probate, and juvenile case types, effective April 1, 2016. Currently, e-filing, which enables parties to file documents in these case types, is voluntary for all users and will become mandatory for attorneys on July 1st of this year. Self-represented litigants may continue to use e-filing voluntarily after July 1st.
E-filing provides an option and potential cost savings to parties who travel, in some instances in excess of 110 miles round trip, to the Monterey or Marina Courthouse from South County. Attorneys and law firms utilizing e-filing may also save time and/or the expense of employing court runners who currently travel to and from the court providing document filing services.
E-filing is a significant step in moving the Court closer to a paperless electronic court (e-Court) following the new case management system (Odyssey) implementation in these case types in October of last year. E-filers must first select and register with a third-party electronic filing service provider (EFSP) from a list of certified providers, which is provided from the e-filing link located on the Court's website: http://www.monterey.courts.ca.gov/Default.aspx Once registered with an EFSP, parties will transmit filing documents through their EFSP who will format and consolidate the electronic documents and submit them to the court electronically, making them almost instantaneously available for review and acceptance by the court clerk's office. Once filings are accepted by the court, non-confidential filings are immediately available for public viewing through a public kiosk at the courthouse. Filings will also be immediately available internally to judicial officers, the clerk's Office, courtroom clerks and other personnel accelerating internal processes. E-filing will provide increased efficiencies and enhanced public access to court programs by expediting all associated processes.
Presiding Judge Mark E. Hood commented, "E-filing is not only a significant and exciting advancement for the court, but most importantly this enhancement creates efficiencies and improves access to the public we are here to serve. I am personally committed to the Court's vision to leverage technological advances to automate court processes as I believe the impacts are significant in modernizing the court and making our services more readily accessible."
Additional information about e-filing may be obtained in the Code of Civil Procedures, section 1010.6, California Rule of Court, rule 2.250-2.261, and Monterey's Local Rule 1.06.
https://mail.google.com/mail/u/0/#inbox/153f68c89b276b1c?projector=1
Categorized in: Legal Procedure