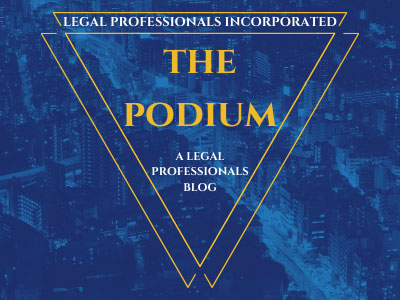 Last November, the Los Angeles Superior Court announced that due to a long-term reduction in juvenile delinquency case filings (i.e., criminal offenses, truancy, curfew violations, etc., involving minors) and an increase in filings of dependency cases (i.e., cases involving minor victims of abuse or neglect), resources used to staff two courtrooms hearing delinquency would be reassigned to handle dependency cases.
As a result of this reallocation, Dept. 270 at the Pasadena Courthouse ceased hearing delinquency cases last December. Phase Two of this effort will be effective on March 30, 2016, when all pending cases assigned to Dept. 271 at the Pasadena Courthouse will be transferred to the Eastlake Courthouse, located at 1601 Eastlake Ave., Los Angeles 90033.
All police agencies that previously filed juvenile delinquency matters at the Pasadena Courthouse now file at the Eastlake Courthouse.
http://www.lacourt.org/newsmedia/uploads/1420163291637916NRCHANGESTOJUVENILEDELINQUENCYCOURTS.pdf
Categorized in: Legal Procedure