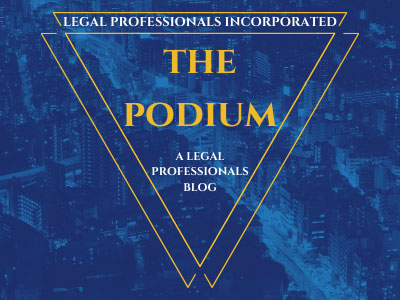 The Placer Superior Court is pleased to announce the appointment of attorney John H. Paulsen of Auburn, California as Court Commissioner, effective April 1, 2016. Commissioner Paulsen fills the vacancy created by the recent retirement of Commissioner Dirk Amara.
Commissioner Paulsen has practiced law in Auburn since March of 1975 and has been a Certified Family Law Specialist for almost 36 years. "Commissioner Paulsen brings his substantial experience in all aspects of family law as he begins his work as a judicial officer with our court," said Presiding Judge Alan Pineschi.
Over his entire legal career, Commissioner Paulson has been very active in efforts to improve family law statutes and family law rules of court for the benefit of the public. For example, he has served on the Judicial Council's Family Law Advisory Committee, the State Bar's Family Law Executive Committee, and as Vice Chair of the American Bar Association's Family Law Publication Development Board. In addition, he has contributed greatly to the continuing education of the family law community at both the local and state levels. He has been an instructor at the CEB Family Law Institute teaching and writing on subjects such as Interstate Child Custody issues and the negotiation and preparation of Marital Settlement Agreements. He has served as the editor of the State Bar's Family Law News and as a contributing editor for Bancroft Whitney's California Civil Practice-Family Law Litigation.
Commissioner Paulsen was admitted to the State Bar of California in 1974. He holds a B.A. degree in Economics from the University of Southern California and a J.D. degree from Pepperdine University School of Law
http://www.placer.courts.ca.gov/public_notice/News%20Release_New%20Commissioner_April%204,%202016.pdf
Categorized in: Legal Procedure