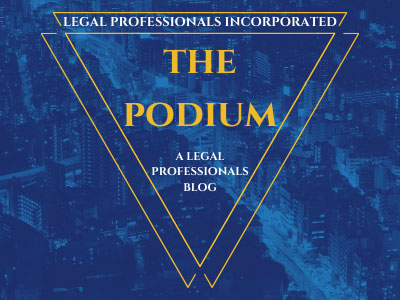 Monterey County Superior Court announces a change in Juror Parking for the Salinas Courthouse located at 240 Church Street, Salinas 93901.
Beginning Monday, September 16, 2019, Jurors are invited to park in the lot located at the corner of West Alisal and Church Streets. The lot entrance is located on Church Street. Instructions and temporary parking permits will be included in all juror summons for those expected to report beginning on September 16, 2019. Additional or overflow parking will be available in the City of Salinas Parking Garage located on Lincoln Street. For both lots, temporary permits must be displayed in vehicles in order to avoid a parking citation.
Please note that the Amtrak Station located on Market Street is no longer available for juror parking. Additionally, the juror shuttle will no longer be operating effective September 16, 2019.
Questions or comments should be directed to Juror Services at (831) 775-5400
https://media.graphcms.com/PzHmytFR06vzltyb4OQg
Categorized in: Court Notices