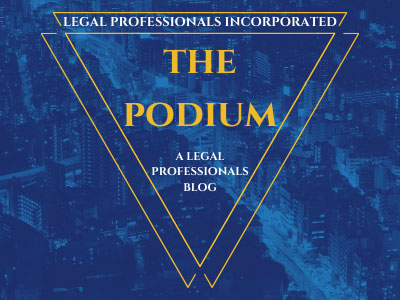 Court Services in Eastern Madera County:
The Madera County Superior Court is pleased to announce collaborative efforts with the Madera County Board of Supervisors and the Judicial Council of California to reinstate limited and specific services in Eastern Madera County. These efforts are ongoing and include finalizing space and equipment to provide a video conferencing court. The goal is to serve the citizens of Eastern Madera County by providing more convenient access to the Court System.
New Court Case Management System:
In an ongoing effort to improve services, the Madera County Superior Court has launched a new case management system. By the end of the 2019 calendar year, the Court plans to provide remote electronic access to case information. Once implemented, the public will have access to review certain electronic records through a web portal. Parties to an action and others related to the case, such as attorneys of record, court-appointed individuals, legal aid staff, certain government agencies, and individuals authorized by a party, will have the ability to register for an account to access the full electronic record on their matters.
In addition to the web portal, the Court will be launching an e-Filing portal, allowing parties to file documents electronically with the Court.
More details about the web and e-Filing portals will follow through updates on this webpage.
These services are provided based on the guidelines of the California Rules of Court.
http://www.madera.courts.ca.gov/MaderaCourtNews.htm
Categorized in: Court Notices