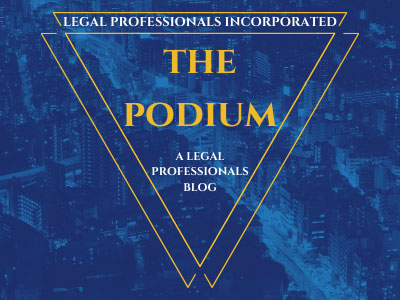 The following civil filing and calendar changes will effect Hemet, Corona, and the Southwest Justice Center:
HEMET COURTHOUSE
Hemet will no longer process documents or schedule hearings on the following civil matters:
• Unlawful Detainers
• Civil Petitions
• Petitions for Name Change
• Civil Restraining Orders
• Small Claims
SOUTHWEST JUSTICE CENTER
Department S101 will hear limited civil and unlawful detainers.
Department S102 will hear civil harassments, petitions for name changes and small claims.
CORONA COURTHOUSE
All petitions for disposition of altered vehicles, asset forfeitures, miscellaneous forfeiture petitions, and claims opposing forfeitures arising from anywhere within Riverside County shall be filed and heard in the Corona courthouse.
Note: The Civil Administrative Order on Where to File Documents will be updated and posted with the new filing locations.
https://www.riverside.courts.ca.gov/notices/SWJC%20Community%20Court%20Effective%20September%2030%202019.pdf
Categorized in: Legal Procedure