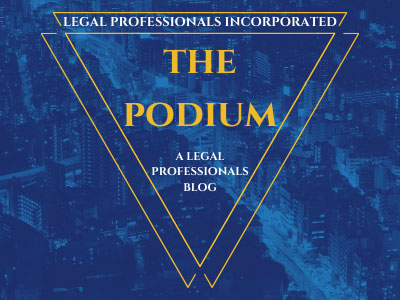 June 24, 2016 – NOT FOR BROADCAST OR PUBLICATION
Please ensure that all representatives sent by your organization to film court  proceedings held in Los Angeles Superior Court know and understand the rules  regarding filming in the courthouses and in the courtrooms.
A signed order permitting photography applies only to the case for which the request  was submitted. Filming may not begin until the case has been called by the judicial officer and must stop as soon as the case is concluded. Although capturing a detained defendant being led from and to lockup is a compelling image, this happens prior to the case being called, usually before the judicial officer has taken the bench, and, therefore, cannot be filmed.
Further, California Rule of Court rule 1.150 (e) (6), Prohibited Coverage, includes "spectators" in section (D). Therefore, members of the audience are not to be filmed.  Although it may be difficult to film parties and attorneys sitting at counsel table without capturing images of the audience, the rule must be followed.
All decisions regarding filming must be made and executed in adherence with the rules of Court. Please contact the Public Information Office if you have any questions.
Categorized in: Legal Procedure