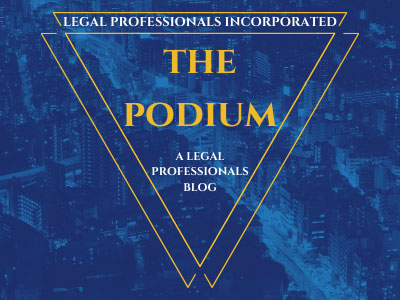 Commencing July 11, 2016 the mediation process will be changing as follows:
 Cases involving custody and visitation will be scheduled at 8:00 A.M. in Department 2.
 Orientation will take place 8:00 a.m. each Monday prior to the Family Law calendar and will take approximately 30 minutes.
 When the case is called, parties will be asked to meet with the mediator for a short mediation.
 If there is no agreement, or a temporary agreement, parties will be provided with a full mediation appointment and return to court date, as well as a mediation packet, in open court.
 When filing a new Request for Order re: custody/visitation, parties will be given information regarding the Parenting after Separation Course available at www.familieschange.ca.gov A link is also provided on the Amador Court website http://www.amadorcourt.org – Family Law Custody/Visitation Mediation.
 The court will expect parents to complete the course prior to their court date.
http://www.amadorcourt.org/newsRelease/2016/NoticeofChangeinMediationProcess.pdf
Categorized in: Legal Procedure