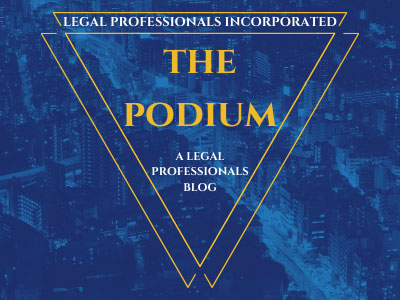 Effective July 1, 2016, the Sacramento Superior Court will implement AB555, mandatory Expedited Jury Trial Program for limited civil cases (excluding unlawful detainers). Detailed program rules will be posted on the Civil page of the Court's website at www.saccourt.ca.gov on or about July 1, 2016.
EXPEDITED JURY TRIAL PROGRAM FOR LIMITED CIVIL CASES PROGRAM DESCRIPTION
When all parties have answered and/or been dismissed AND the relevant documents have been processed by the Court, the case is at-issue, and a Limited Civil Case Status Memorandum (CV\E-202) shall be filed with the Court. Opposing counsel has 15 days to file a Limited Civil Case Status Memorandum (CV\E-202) indicating any objections. Opposing counsel shall mark the box "Counter Case Status Memorandum" on the form. Limited Civil Status Memorandums shall be served on all parties or their counsel of record unless otherwise directed by the Court. The Court may set a hearing in the Limited Civil Pretrial department to determine disputed matters.
Complete notice can be viewed at:  https://www.saccourt.ca.gov/civil/docs/pn-changes-limited-civil-case-program-070116.Pdf
Categorized in: Legal Procedure