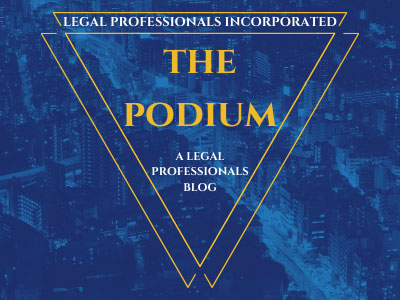 In order to comply with CRC §3.1110(f) which states, in part, that any documents with declarations or exhibits must be tabbed, and to facilitate the identification of declarations in motions, all original and courtesy copy declarations should be identified and labeled with a tab affixed to the bottom of the first page of each declaration so that it extends below the bottom of the page. This applies to civil documents filed countywide.
RE Motions:
When a deposition transcript is attached as an exhibit, the excerpt in the transcript that is cited in the brief must be marked or highlighted. CRC §3.1116(c) Documents should not be filed without the tabs, and depositions must be marked or highlighted. However, if a document without the appropriate tabs, or depositions without the necessary markings, is accepted because it is the last day to file, the filing party must provide a courtesy copy of the tabbed document or the marked/highlighted deposition, to the clerk in the department where the motion will be heard within two court days.
Other requests include:
RE Notices of Related Cases: Copies of complaints should be attached to the notice.
RE Petitions To Approve Minor's Compromise: A proof of service on all defendants who have been served must be attached to the petition. CCP §§1003, 1005(b)
http://www.lasuperiorcourt.org/courtnews/Uploads/1420147211573614NTACivildocumentrequests.pdf
Categorized in: Legal Procedure