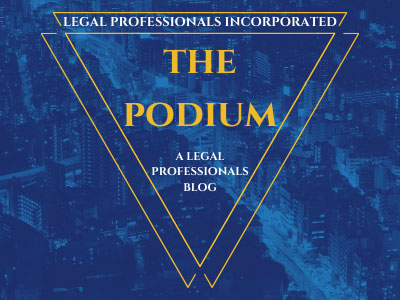 Effective Oct. 10, 2017, Los Angeles Superior Court will expand limited jurisdiction unlawful detainer operations from seven to eleven courthouses as follows:
• Chatsworth Courthouse, 9425 Penfield Ave., Chatsworth 91311 (New)
• Compton Courthouse, 200 West Compton Blvd., Compton 90220 (New)
• Inglewood Courthouse, One Regent Street, Inglewood 90301 (New)
• West Covina Courthouse, 1427 West Covina Parkway, West Covina 91790 (New) (Effective Oct. 10, 2017, unlawful detainer cases will no longer be heard at Pomona Courthouse.)
• Michael D. Antonovich Antelope Valley Courthouse, 42011 Fourth Street West, Lancaster 93534
• Governor George Deukmejian (Long Beach) Courthouse, 275 Magnolia, Long Beach 90802
• Norwalk Courthouse, 12720 Norwalk Blvd., Norwalk 90650
• Pasadena Courthouse, 300 East Walnut, Pasadena 91101
• Santa Monica Courthouse, 1725 Main St., Santa Monica 90401
• Stanley Mosk Courthouse, 111 North Hill Street, Los Angeles 90012
• Van Nuys East Courthouse, 6230 Sylmar Ave., Van Nuys 91401
LASC Local Rule 2.3(a)(2) specifies unlawful detainer cases must be filed in the courthouse serving the location and proper United States Postal Service zip code of the property in dispute using the Zip Code Table for Unlawful Detainer cases. The zip code table is available on the Court's website at: http://www.lacourt.org/filinglocatornet/ui/filingsearch.aspx, on the home page and on the Civil Division page. A copy of the Zip Code Table for Unlawful Detainer cases will also be available in every courthouse to assist parties in determining the new filing locations.
Limited jurisdiction Unlawful Detainer cases filed prior to Oct. 10, 2017, will be heard where they were originally filed, absent further order(s) of the Court in individual cases, with the exception of the Pomona Courthouse. Cases filed at the Pomona Courthouse prior to Oct. 10, 2017, will be heard at the West Covina Courthouse.
More information regarding Unlawful Detainer case filings is available at: http://www.lacourt.org/division/civil/CI0031.aspx.
http://www.lacourt.org/newsmedia/uploads/142017101314373817NTAUDEXPANSION10-6-17.pdf
Categorized in: Legal Procedure