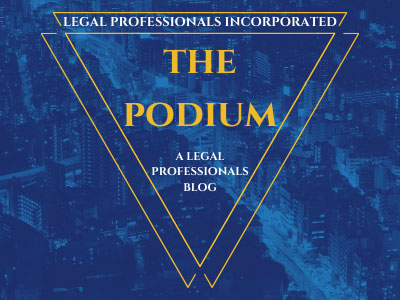 The California Department of Motor Vehicles (DMV) is alerting customers that the Los Banos field office at 814 West L Street is closing for renovations at noon on Friday, October 6, 2017.
The improvements include a number of building renovation and maintenance items to repair and replace flooring, paint the interior, and make accessibility upgrades.
The Los Banos field office will reopen to the public at 8 a.m. on Monday, October 23, 2017.
The DMV reminds customers that online services may save them a trip to a field office. By visiting www.dmv.ca.gov, they can renew their vehicle registration and driver license, complete a change of address, request a driver record, and schedule an appointment.
The DMV is redirecting customers to the following field offices during the renovations:
• Turlock 825 E. Monte Vista Avenue, 35 miles away
• Merced 1313 W. 12th Street, 36 miles
• Gilroy 6984 Chestnut Street, Suite A, 47 miles
• Madera 1206 Maple Street, 50 miles
https://www.dmv.ca.gov/portal/dmv/detail/fo/offices/fomap?number=503
Categorized in: Court Notices