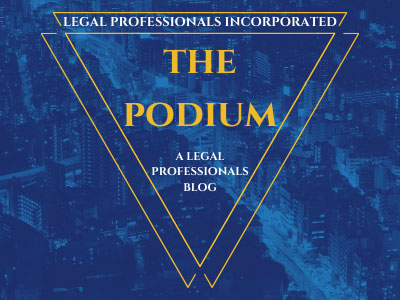 On Sept. 17, 2015, the Los Angeles Superior Court will launch a pilot program that allows parties needing language assistance in unlawful detainer (eviction) cases to request an interpreter, prior to a court hearing, from the Court's website via the Interpreter Request Portal.
Any party in an unlawful detainer matter needing language assistance in a language other than Spanish may request an interpreter by submitting an on-line request form at any time prior to the court hearing. The request form, available in English as well as Armenian, Vietnamese, Chinese and Korean, can be accessed via the online Interpreter Request Portal.
It is not necessary for people requiring the services of a Spanish language interpreter to submit a request. Spanish language interpreters are available in all courtrooms hearing unlawful detainer matters.
While the Court will make every effort to locate an interpreter for the date and time of the hearing, it cannot guarantee that one will be immediately available.
The Interpreter Request Portal can be found on the Court's website at www.lacourt.org or through the following link: http://www.lacourt.org/irud/ui.
The Los Angeles Superior Court is committed to providing language access for court users with limited English proficiency. For additional information, visit the Self-Help page on the Court's website at www.lacourt.org.
SACRAMENTO – NOTICE OF CHANGE IN AVAILABLE UNLAWFUL DETAINER ELECTRONIC FILING SERVICE PROVIDERS
This notice is to inform you of Continuing Education of the Bar's (CEB) intent to terminate their electronic filing partnership with the Superior Court of California, County of Sacramento.
Effective September 16, 2015, CEB will no longer provide viable electronic filing services to attorneys who file Unlawful Detainer matters with the Court. The Court is exploring alternative options for firms utilizing CEB's electronic filing services and will keep you apprised of any developments.
The Court has three other electronic filing service providers available for attorneys. They include: American LegalNet; Counterclaim; and Lawdex
Categorized in: Legal Procedure