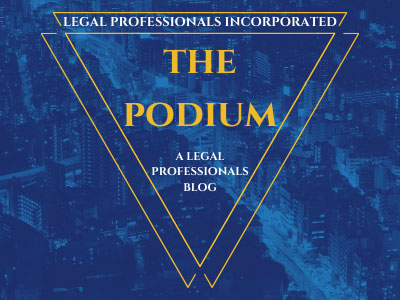 Effective January 4, 2016, the San Bernardino Superior Court will consolidate and create a stand-alone Probate Division located at the San Bernardino Justice Center (SBJC), 247 W. Third Street, San Bernardino. This enhancement to services will relocate the probate courtrooms from the Historic Building to Departments 36 and 37 of the SBJC. Probate support services will also be combined into SBJC.
The consolidation of the Probate Division, including courtrooms and staff, is focused on providing increased access and service to the community of San Bernardino County and its families. Litigants involved in Estates, Trusts, Conservatorships and Guardianships will have ease of use in a new, modern facility. Those with mobility and other special needs will find the accommodations to be state-of-the-art.
Once the Probate Division is transferred to SBJC, the Historic Building will house all Family Law matters for the San Bernardino Valley areas. This will create future capacity for growth and expansion of services to assist the families of San Bernardino County.
Lanterman-Petris-Short (LPS) matters will continue to be heard at the Arrowhead Regional Medical Facility located at 400 North Pepper Avenue in Colton.
Beginning January 4, 2016, the Appeals/Appellate Division Clerk's office will move to the Rancho Cucamonga courthouse located at 8303 Haven Avenue, Rancho Cucamonga. The Notice of Appeal may still be filed at all court locations, and the public will continue to experience the same excellent quality of services provided by court staff in the Appeals/Appellate Division. The Appellate Division calendared hearings will remain at the SBJC.
For more information on this planned consolidation and the creation of a Probate Division, or the move of the Appeals/Appellate Division, please contact the Court Executive Office at 909-708-8747.
Categorized in: Legal Procedure