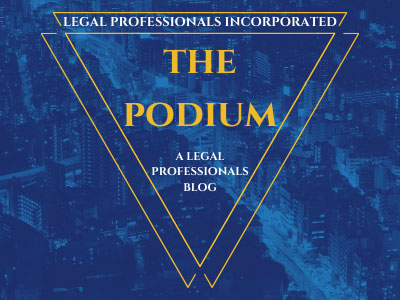 Riverside Superior Court rolled out its new eSubmit portal today. This is not electronic filing but electronic submission. It is intended to replace faxing (thank goodness!). They have eliminated their fax servers. All documents will still be reviewed and processed by the court, and recorded in the court's case management system. No EFSP required.
Just a few things to note:
Documents must be PDF – however they do not have to be searchable or bookmarked (although I still think it is best practice).
File size is limited to 50 mb per document
Documents should not be higher than 300 dpi resolution; color photos/documents should only be included when necessary.
Only send PDF documents to the Court
https://www.riverside.courts.ca.gov/documents/eSubmit%20Instructions.pdfeSubmit
Facts & Questions – https://riverside.courts.ca.gov/documents/eSubmit%20FAQs.pdf
[Provided by Shaylene Cortez, CCLS]
Categorized in: Court Notices