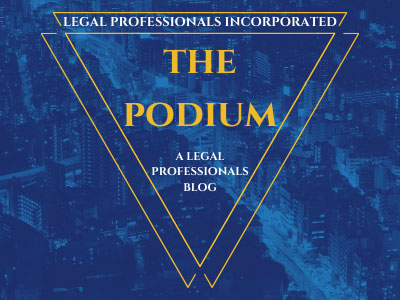 SAN FRANCISCO—Jorge Navarrete, Court Administrator and Clerk of the Supreme Court of California today announced that the Supreme Court will launch voluntary eFiling under California Rule of Court 8.70 beginning July 10, 2017.
"The eFiling system will benefit the public, attorneys, and the court by providing a more technologically advanced and efficient process for filing and managing cases at the high court," said Mr. Navarrete. "The court appreciates the cooperation and assistance of appellate attorneys in preparing for this major enhancement in service to litigants and legal professionals statewide."
The court will adopt detailed eFiling Rules in June and remain open to opportunities to enhance the program in the coming year. The court will employ a phased approach to the launch of its eFiling program. Beginning on July 10 participation will be voluntary, and the program will become mandatory effective September 1, 2017.
See full notice at: http://newsroom.courts.ca.gov/news/releases-20170616
Categorized in: Legal Procedure