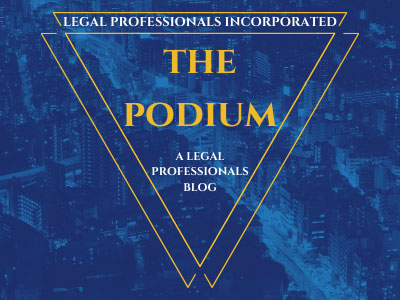 A new civil nature of suit (NOS) code, 835, Patent – Abbreviated New Drug Application (ANDA), became active June 1, 2017 and the Northern District's Civil Cover Sheet (Form JS-CAND-44, Revision 06/17) has been revised to include the new code. The latest version of the JS-44 form is available from our website's Civil Forms page. The revised JS-CAND-44 form also features improvements in appearance and usability.
The purpose of NOS 835 is to distinguish patent cases involving drug companies seeking to market generic drugs by submitting the Abbreviated New Drug Application (ANDA) under the provisions of the Drug Price Competition and Patent Term Act, also known as the Hatch-Waxman Act.
Please note that ANDA cases filed before June 1, 2017, and reported as NOS code 830 (patent) cases will not be modified to use NOS code 835. New NOS code 835 is only applicable to cases filed on or after June 1, 2017.
The new version should henceforward be used for all civil cases.
https://www.cand.uscourts.gov/news/202
Categorized in: Legal Procedure