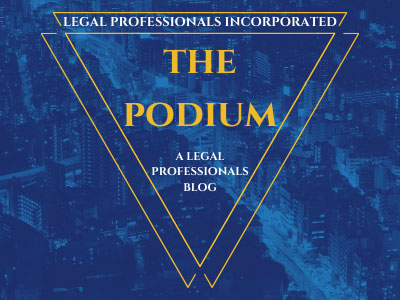 The State Bar of California announced today that a Covina attorney has been charged with taking more than $230,000 from multiple clients, issuing bad checks to clients, breaching his fiduciary duty and failing to respond to the resulting disciplinary investigation.
The State Bar recently posted a consumer alert on Jeffrey Anthony Miller's profile page. If found culpable of the charges, Miller, 53, [bar #144120], would be subject to discipline for professional misconduct by the California Supreme Court, up to and including disbarment.
According to the notice of disciplinary charges filed by the State Bar's Office of Chief Trial Counsel June 30, Miller is accused of:
• Misappropriating $140,894.84 from the sale of a property to which his clients were heirs.
• Misappropriating $67,800 he was supposed to hold in trust on behalf of investors in a diamond purchasing transaction.
• Misappropriating $25,000 he was supposed to hold in trust on behalf of an investor in a diamond purchasing transaction.
• Committing an additional act of moral turpitude by issuing nine checks to clients when he knew or was grossly negligent in not knowing they would be returned for insufficient funds.
• Breaching his fiduciary duty.
• Failing to cooperate in the State Bar's investigations.
The State Bar posts consumer alerts online when lawyers are charged with misappropriating $25,000 or more from their clients. Anyone who believes they have been the victim of attorney misconduct is urged to file a complaint with the State Bar.
Note: The filing of disciplinary charges by the State Bar does not constitute a finding of professional misconduct. Attorney discipline charges are adjudicated in State Bar Court. The California Supreme Court has final authority over all disbarments and suspensions.
http://www.calbar.ca.gov/About-Us/News-Events/News-Releases/ArtMID/10234/ArticleID/364/State-Bar-issues-consumer-alert-for-Covina-attorney
Categorized in: Court Notices