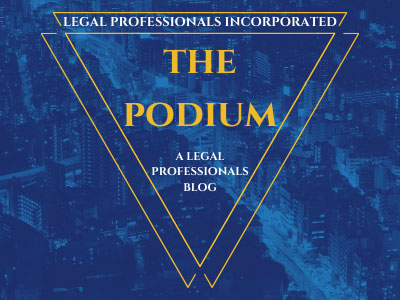 The State Bar Court of California has put former Contra Costa County District Attorney Mark Peterson on interim suspension following a conviction for perjury. The State Bar initiated proceedings to determine what, if any, additional discipline is warranted, up to and including disbarment.
Peterson [bar #111961] pleaded no contest to perjury on June 14, 2017 for filing a false Campaign Disclosure Statement. He was placed on probation and agreed to resign from elected office.
In its July 26 order, the State Bar Court exercised its authority to issue an interim suspension, which means that effective Aug. 21, 2017 Peterson cannot practice law pending the outcome of the discipline case. The California Supreme Court has the final say in attorney discipline matters.
Chief Trial Counsel Steven Moawad, a former deputy district attorney in Contra Costa County, is recused from the case. A special deputy trial counsel is handling the prosecution.
http://www.calbar.ca.gov/About-Us/News-Events/News-Releases/ArtMID/10234/ArticleID/365/State-Bar-Court-puts-former-Contra-Costa-County-District-Attorney-on-interim-suspension
Categorized in: Court Notices