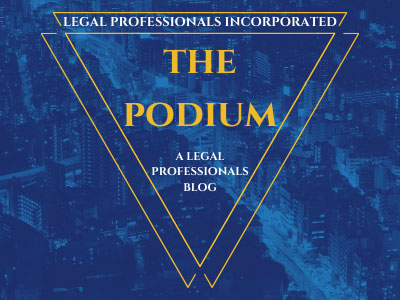 Attorneys who still haven't paid annual fees for 2017 must pay by Aug. 31 or face suspension of their law licenses.
Those MCLE Group 3 attorneys who have failed to report Minimum Continuing Legal Education (MCLE) compliance or pay MCLE penalties by Aug. 31, also risk a transfer to involuntary inactive status on Sept. 1.
Earlier this year, the State Bar launched a new online billing and fee payment system, and the deadline to pay without penalties was extended to March 1.
To avoid suspension, attorneys can sign into My State Bar Profile and pay online with a credit card or using bank account info (ACH) before the Aug. 31 deadline. They can also print out a fee statement and mail in a payment to the State Bar of California at 180 Howard St., San Francisco, CA 94105. At this point in the billing cycle, the State Bar will only accept paper checks in certified funds (such as a money orders or cashier's checks) to pay fees. The State Bar will not accept personal or company checks.
The State Bar never accepts payments over the phone.
• Pay fees and/or report MCLE Compliance through My State Bar Profile
• Find FAQs about the 2017 fee statement
• Send questions about fee payments to msc@calbar.ca.gov or call 888-800-3400
http://www.calbar.ca.gov/About-Us/News-Events/California-Bar-Journal/Articles/ArtMID/10568/ArticleID/366/Attorneys-face-August-deadline-to-avoid-suspension
Categorized in: Court Notices