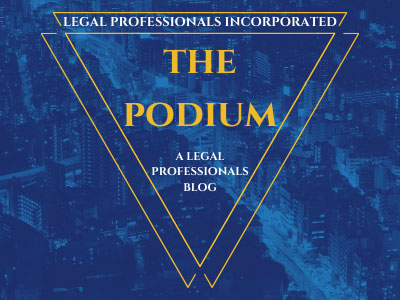 OAKLAND, CALIFORNIA: With the exception of the East County Hall of Justice in Dublin, the Wiley W. Manuel courthouse in Oakland, and the Juvenile Justice Center in San Leandro, all courthouses in Alameda County will be closed from Friday, December 22, 2017, through Monday, January 1, 2018.
For several years during the Recession, California's trial courts were subject to severe budget reductions. Although the State's economy has improved in recent years, only a small percentage of that funding has been restored to the courts. Further, although the Superior Court of Alameda County's budget was not cut this year (it was kept at the same level as last year), it was cut every year from Fiscal Year 2008-2009 through Fiscal Year 2016-2017. These many years of cuts have had an aggregate negative effect on our ability to provide basic services within the money allotted.
In light of these factors, the Court has engaged in ongoing efforts to balance the budget by reducing costs. The many cost-saving solutions implemented by the Court include—but are not limited to—the following:
• Eliminating a number of vacant staff positions;
• Instituting a "hard freeze" of no less than 12 months on filling other positions;
• Instituting a "soft freeze" on all other positions, meaning that any vacant position will be kept vacant for no fewer than 90 days after it opens up;
• Reducing the use of outside contractors and consultants;
• Eliminating the use of overtime or comp time for staff except in certain very narrow instances;
• Reducing expenditures on office supplies; and
• Reducing printing costs by switching to a postcard format for jury summonses.
In addition, the Court has identified ways to save money on staff salaries—the Court's largest item of expense. Specifically, the Court is offering a Voluntary Time-Off Program (VTOP) for staff from December 22, 2017, through January 1, 2018. Staff who participate will take five business days off without pay, resulting in savings in the hundreds of thousands of dollars. While the Court regrets the impact these closures will have on the public's access to justice, they represent the Court's only viable option for addressing the dire economic circumstances imposed upon it.
See full notice at: http://www.alameda.courts.ca.gov/Resources/Documents/VTOP%202017%20Press%20Release%20%2010-20-17(1).pdf
Categorized in: Court Notices