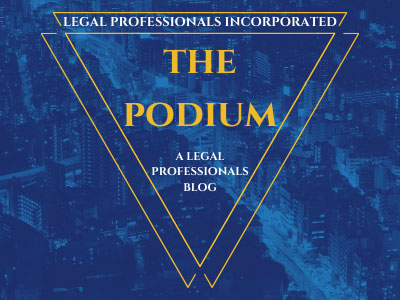 Effective Monday, October 30, 2017. The George E. McDonald (GEM) Clerk's Office has relocated to the René C. Davidson Courthouse (RCD) Clerk's Office located at 1225 Fallon Street, Room 109, Oakland.
The Court's Records Management Unit has relocated from RCD to GEM. Filings will still be permitted at GEM via the drop box until December 31, 2017.
Please visit the Court's website at www.alameda.courts.ca.gov for additional information.
http://www.alameda.courts.ca.gov/Resources/Documents/Records%20Management%20Move%20to%20GEM_final%2020171030.pdf
Categorized in: Court Notices