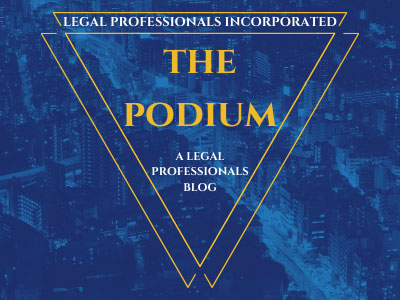 Pursuant to California Government Code Section 68106, effective January 2, 2018, the Superior Court of California, County of Modoc, hereby gives notice of its intent to reduce both telephone hours and public service hours from its current 8:30 am – 5:00 pm, Monday through Friday, to new hours of 8:30 am – 3:00 pm, Monday through Friday.
Due to the continued effects of ongoing underfunding, years of extreme cost-saving measures, and a reduction in staff, our backlog of all aspects of case processing continues to increase. This backlog adversely affects our justice partners, court users, and the public.
Any interested person or entity wishing to comment on the Court's plan of action should direct the same on or before December 29, 2017 to Ronda Gysin, Court Executive Officer at Modoc County Superior Court, 205 S. East Street, Alturas, California, 96101. You may also send your comments via email to ronda.gysin@modoc.courts.ca.gov. All public input will be considered.
http://www.modocsuperiorcourt.ca.gov/
Categorized in: Court Notices