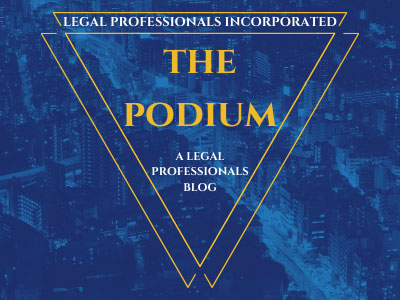 The judges of the Ventura Superior Court have announced the selection of Judith D. Rhodes and Julia A. Snyder as the court's newest commissioners. They fill vacancies created by the election of Anthony J. Sabo and Derek D. Malan to judgeships.
Ms. Rhodes will fill the position created by Judge Sabo's recent interim appointment to the bench and will start on Tuesday, November 14, 2018. Ms. Snyder will fill Commissioner Malan's position when his judicial term begins on January 7, 2019.
Ms. Rhodes has been a lawyer for 30 years, exclusively practicing family law. She has served as a Judge Pro Tempore in the Ventura Superior Court's Family Law Division and as a member of the court's Minor's Counsel Panel for many years. She is a Certified Family Law Specialist, and has been recognized as a "Southern California Super Lawyer" for the last three years.
Ms. Rhodes has been the owner and principal attorney of the Law Offices of Judith D. Rhodes since 2002. Prior to that, she was an associate attorney at Van Sickle & Associates from 1999 to 2002, the Law Offices of Bobette Fleishman from 1996 to 1999, and the Law Offices of Cunningham and Lansden from 1994 to 1996. She was an associate and later owner and principal, of the Law Offices of Judith Dahlman from 1988 to 1994.
Ms. Rhodes is a graduate of California State University, Long Beach, and earned her law degree from the University of West Los Angeles.
Ms. Snyder has been a Deputy District Attorney with the Ventura County District Attorney's Office since April 1999. She has conducted trials involving general felonies, general misdemeanors, juvenile, fish and game, auto insurance fraud, DUI/vehicular homicides, narcotics, gangs, elder/dependent adult abuse, domestic violence and sexual assault.
Ms. Snyder is a graduate of Brigham Young University and earned her law degree from Southwestern Law School.
Superior Court Commissioners hear matters including, but not limited to, Family Law, Juvenile Delinquency and Dependency, Child Support Services, Domestic Violence, Civil Harassment, Traffic, Criminal and Small Claims. They are required to have been admitted to practice before the Supreme Court of California for at least ten years and serve at the pleasure of a majority of the court judges.
http://www.ventura.courts.ca.gov/pr/pr2018_1025.pdf
Categorized in: Court Notices