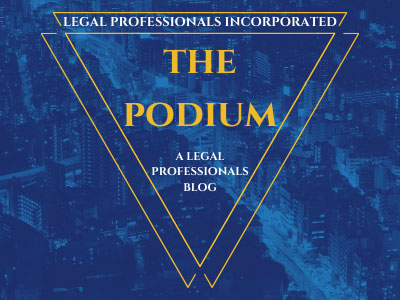 Governor Edmund G. Brown, Jr., announced yesterday (08/12/18) the interim appointment of Anthony Sabo to a judgeship in the Ventura Superior Court. Judge Sabo was sworn in to his new position by Assistant Presiding Judge Kent Kellegrew that same afternoon. The date of his formal installation ceremony will be announced in the near future.
Judge Sabo was elected in June 2018 to fill the vacancy created by the retirement of Judge Brian Back. The Governor's appointment allows him to immediately assume the position he was otherwise elected to begin in January 2019.
Judge Sabo has been a Commissioner with the Ventura Superior Court since May 2014, presiding over felony and misdemeanor trials and sentencings, as well as civil, probate and family law cases.
Previously, he served as a Senior Deputy District Attorney at the Ventura County District Attorney's Office from 2008 to 2014, and as a Deputy Prosecutor in the Office of the Dearborn and Ohio County Prosecutor from 1997 to 2008. Simultaneously, he was the sole practitioner of his own law office from 1995 to 2008 representing clients in family, probate, and property disputes, as well as representing governmental agencies and corporations.
Judge Sabo earned his Juris Doctor degree from the University of North Dakota School of Law and his Bachelor of Arts degree from Indiana University, Bloomington.
The last Ventura County judge-elect to receive an interim appointment by the Governor was Judge Colleen Toy White (Ret.) in 1994.
http://www.ventura.courts.ca.gov/pr/pr2018_1012.pdf
Categorized in: Court Notices