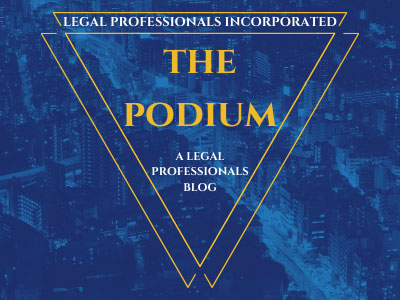 Pending changes in official bankruptcy forms, effective December 1, 2015 — posted October 1, 2015
Most Official Bankruptcy Forms are scheduled to be replaced with substantially revised, reformatted, and renumbered versions. The forms will become effective December 1, 2015.
To view the pending Official Bankruptcy Forms, Committee Notes, and other related information, please visit the U.S. Court's Web site at http://www.uscourts.gov/rules-policies/pending-rules-amendments/pending-changes-bankruptcy-forms.
Local Bankruptcy (CSD) Forms, Local Bankruptcy Rules, and the Administrative Procedures are being updated to conform with the December 1 changes. We will announce their availability as they are completed.
Categorized in: Legal Procedure