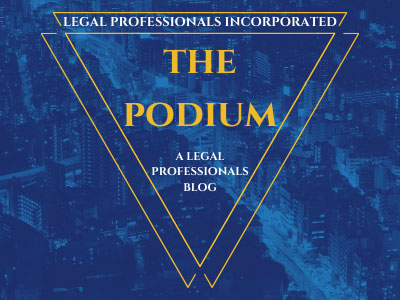 On December 1, 2015, several new Bankruptcy forms will be required. Among the new forms are petitions, schedules, and proofs of claim.
Court-generated notices are also affected. The new forms are part of an ongoing project conducted by the Administrative Office of the U.S. Courts, and are intended to be more user-friendly for pro se parties. Examples of many of the new forms are available on our website at www.caeb.uscourts.gov, under the Forms Changes Effective December 1, 2015.
E-filers who use forms preparation software are urged to contact their software vendors as soon as possible to verify that their software packages will be updated and supported as of December 1. Any other questions regarding the upcoming forms changes may be directed to the Help Desk via e-mail at Efilers_Helpdesk@caeb.uscourts.gov, or by phone at 855-542-0992.
Categorized in: Legal Procedure