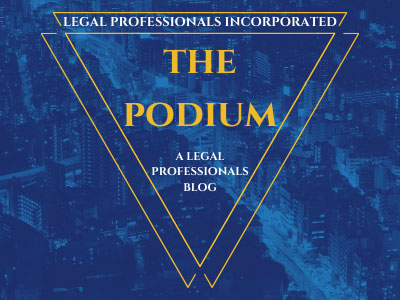 The Bankruptcy Court for the Central District of California will activate the Electronic Proof of Claim (ePOC) online system on September 7, 2017.
ePOC enables creditors to easily create, file, amend, withdraw or supplement a proof of claim without the need for a login or password. Creditors can access ePOC's user-friendly screens from the Court's website to input claim information that is added to a virtual proof of claim form (Official Form 410), add attachments in support of the proof of claim, and immediately docket the completed proof of claim on the claims register.
Registered CM/ECF users may continue to electronically file Proofs of Claim through CM/ECF.
General Order 17-01, Order Establishing Electronic Proof of Claim (ePOC) as Means for Parties to Electronically File Proofs of Claims in Bankruptcy Cases in the Central District of California, was approved by the Court on August 31, 2017.
To access and/or learn more about ePOC, please visit the Court's website at www.cacb.uscourts.gov.
http://www.cacb.uscourts.gov/news/court-launches-electronic-proof-claim-epoc-system-general-order-17-01-approved
Categorized in: Court Notices