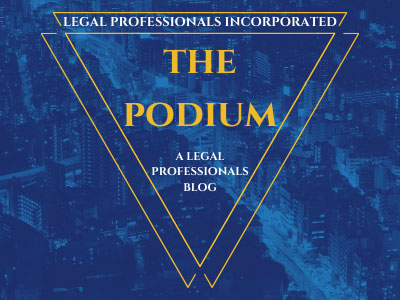 Pomona – Investigators with the California Department of Motor Vehicles (DMV) issued citations to 71 people fraudulently using Disabled Person Parking Placards at the Los Angeles County Fair on September 10. The enforcement operation at 1101 West McKinley Avenue in Pomona was made possible with the assistance and support from the Pomona Police Department and Fairplex administration.
During the crackdown, DMV investigators verified the proper use of more than 300 disabled parking placards.
"We want to make sure drivers who are parking in blue disabled parking spots are doing so legally," said DMV Investigations Chief Frank Alvarez. "We are constantly carrying out enforcement efforts throughout the state to deter people from breaking the law and improve access for those with limited mobility."
Offenders issued misdemeanor citations must appear in court to face possible fines that range from $250 to $1,000 and will have a notation placed on their driver record. No points are assessed because this is not a moving violation.
"I know for a fact that individuals who need designated disabled parking spots appreciate this effort," said Pomona Police Chief Paul Capraro. "We recognize the importance of making disabled parking available to those with valid placards and the Pomona Police Department plans to collaborate with the DMV on future enforcement efforts."
From April 1 to August 31, 2017, DMV investigators issued 1,062 citations during 99 enforcement operations throughout the state.
It is important to note that not every disability is visible and allegations of misuse of a Disabled Person Parking Placard may be unfounded. The majority of Californians who apply for one have legitimate reasons for doing so.
The level of reported or observed misuse of disabled parking placards varies from area to area. Most violations involve people using disabled parking placards issued to family or friends to avoid paying parking fees, as well as obtaining convenient and/or unrestricted parking.
California Vehicle Code Section 4461(b) (c) prohibits anyone from lending their placard, knowingly permitting the use of their placard or allowing anyone else to use it while they are not present. In addition, a person shall not display a disabled person placard that was not issued to him or her or that has been canceled or revoked.
Anyone who suspects a person may be misusing a Disabled Person Parking Placard is urged to report it using an online complaint form or by contacting their local DMV Investigations office.
https://www.dmv.ca.gov/portal/dmv/detail/pubs/newsrel/2017/2017_60
Categorized in: Court Notices